BA Avengers - avril 2012 ?
Par Arfy le mercredi, 12. octobre 2011, 14:32 - Médias - Lien permanent
Source:
The Avengers (2012) watch the Official Teaser Trailer | HD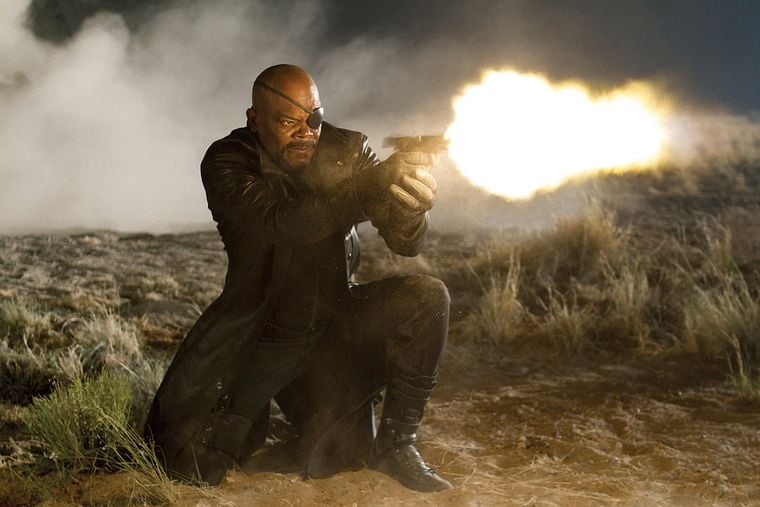 MarvelUK
Fifiche allocine: http://www.allocine.fr/film/fichefilm_gen_cfilm=130440.html
Et la bande annonce donne donc:
Crédits: MarvelUK le 11 oct. 2011
Joss Whedon brings together the ultimate team of superheroes in the first official trailer for Marvel's The Avengers - out Summer 2012

"Like" The Avengers official Facebook page - www.facebook.com/AvengersUK to discover exclusive content.
Visit the official website - uk.marvel.com/avengers

When an unexpected enemy emerges that threatens global safety and security, Nick Fury, Director of the international peacekeeping agency known as SHIELD, finds himself in need of a team to pull the world back from the brink of disaster. Spanning the globe, a daring recruitment effort begins.

The Avengers continues the epic big-screen adventures started in "Iron Man," "The Incredible Hulk," "Iron Man 2," "Thor" and "Captain America: The First Avenger". Starring Robert Downey Jr., Chris Evans, Mark Ruffalo, Chris Hemsworth, Scarlett Johansson, Jeremy Renner and Samuel L. Jackson, and directed by Joss Whedon, "Marvel's The Avengers" is based on the ever-popular Marvel comic book series "The Avengers," first published in 1963 and a comics institution ever since.

Prepare yourself for an exciting event movie, packed with action and spectacular special effects, when "Marvel's The Avengers" assemble in summer 2012.